In order to obtain a sports driver's license it is required:
General theoretical training
Test on behalf of the Sports Driving Authority
Sectorial training (Kart, Motorcycle & ATV, Cars)
Medical examinations at the Sports Medicine Station, which include a general medical examination and an ergometric examination, and visual examination
Control test for drivers or riders how does not have regular driving license, for the desired sports vehicle. (car or motorcycle)
You can undergo Sectorial training in more than one area. For example: cars and motorcycle.
A sports driver's license for closed tracks is also possible
For those who do not have a regular driving license.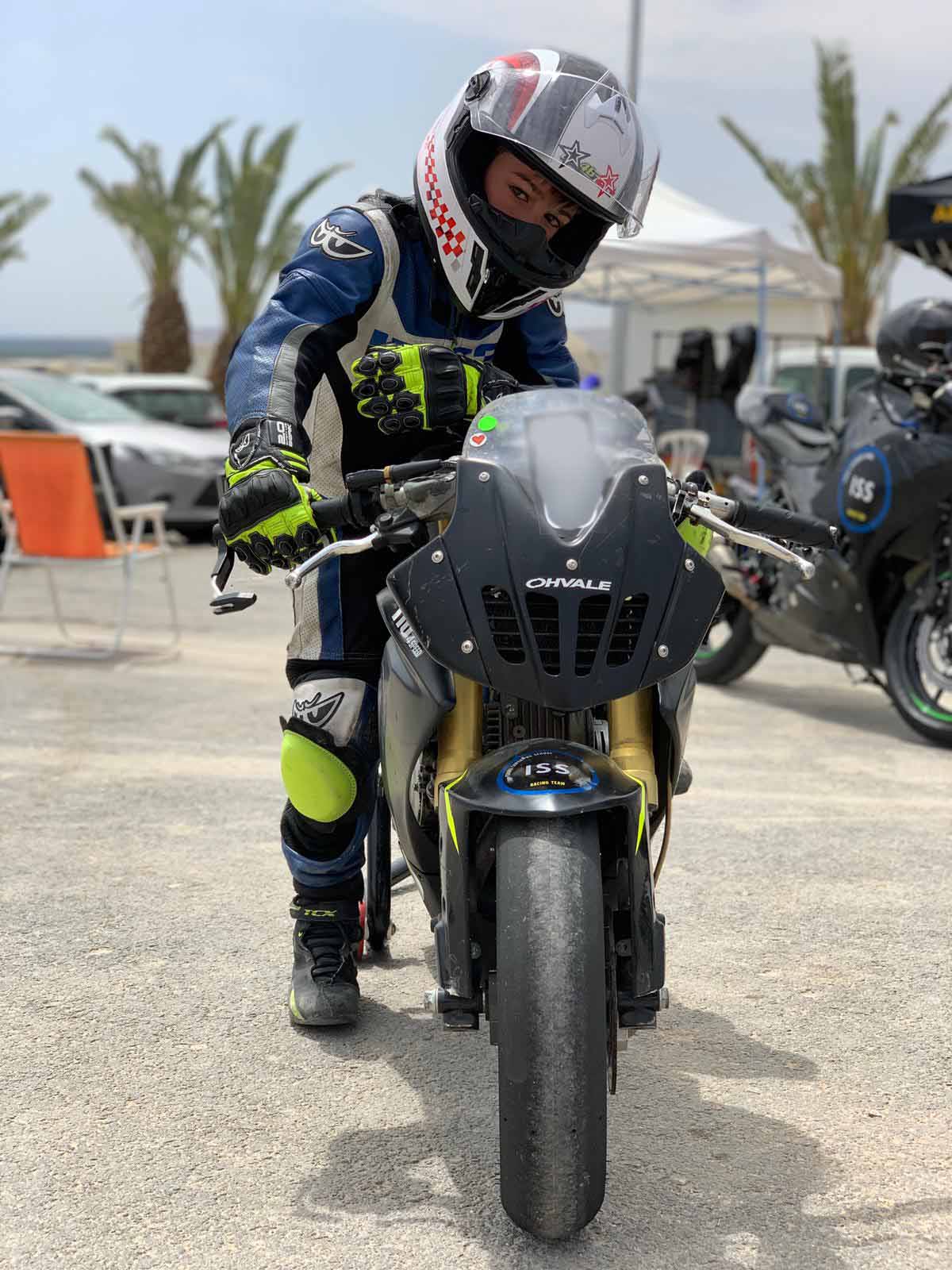 Even children can.............
Children from the age of 8 can get sporty driving license
.In a closed circuit for motorcycle or karting
, Children from the age of 11 can get a sports driving license for an ATV
Youth from the age of 14 can get a license to drive a sports car
(Accompanied by a guide)
.And from the age of 16 unaccompanied
The license is conditional on a test of control on the competitive vehicle and is legally valid for closed circuits